Welcome to the world of Premier Ship Models!
We aim to deliver an amazing customer experience by having an informative and user friendly website to showcase our extensive variety of ship models available. 
With our Head Office in London and agents at various locations around the world, we aim to meet your needs wherever  you are.
Both directors of the company come from a professional background and they have instilled a  high quality of service amongst the team. It is the keystone to our business. We believe that personal service and integrity are essential to building long-term client relationships and aim to demonstrate these qualities.
Meet some of the team here at Premier Ship Models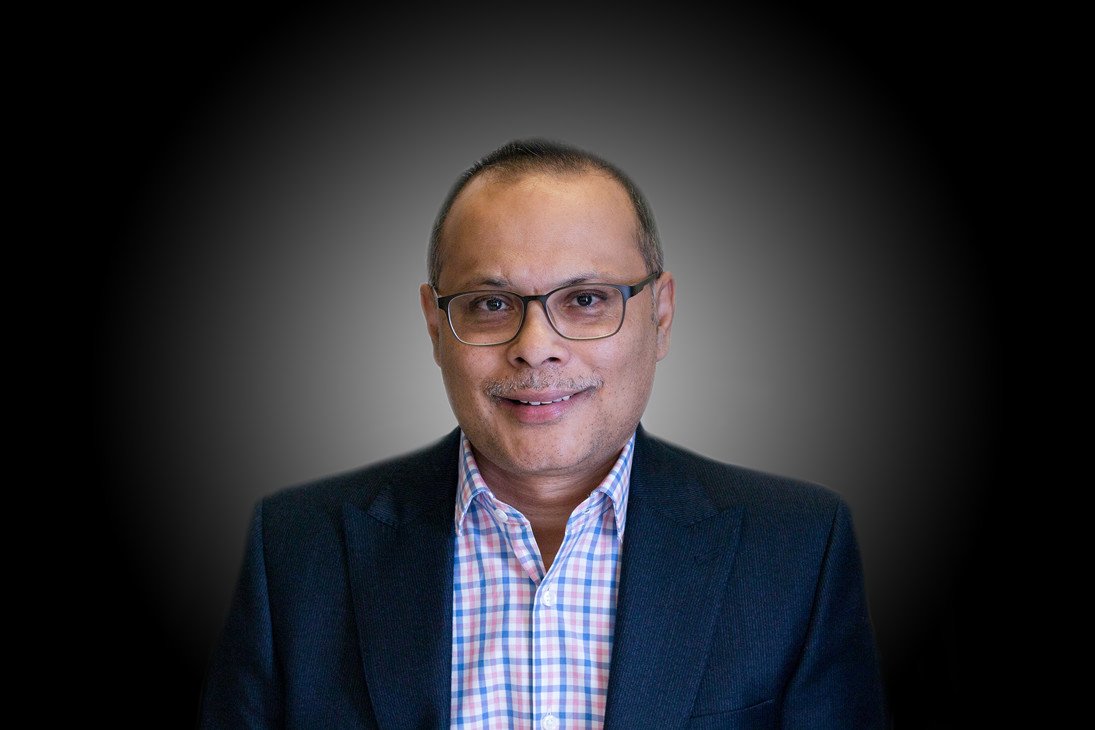 Rashid
Rashid will oversee the completion of your project. He has extensive experience of project management. He completed a Master's Degree in Shipping, where he finished the top of his class. His education has aided him previously to excel in companies such as British Petroleum and helped to inspire, develop and build Premier Ship Models over the past 16 years. Rashid has been involved with numerous high profile corporate projects in the last 15 years.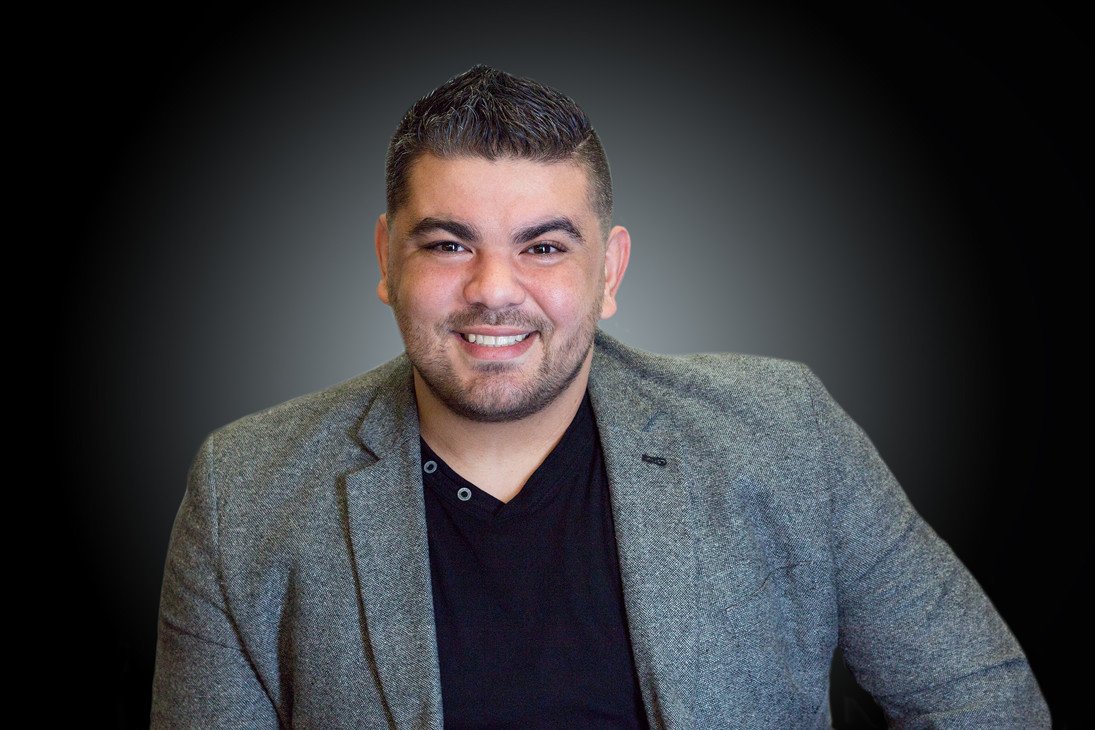 Aytac
is the sales manager at Premier Ship Models and manages production of our premier and superior range models. Aytac has been instrumental in the development of our model kit market and has pushed the business forward using over 15 years of commercial experience, having previously worked in some of the world's biggest technology companies. Having now had 3 children and looking to move his job closer to home, he has chosen to be involved in a medium sized business, using his experience to make a bigger impact in a smaller environment. He is very friendly and personable and believes in delivering the best customer service possible. Contact him for all enquiries on aytac@premiershipmodels.com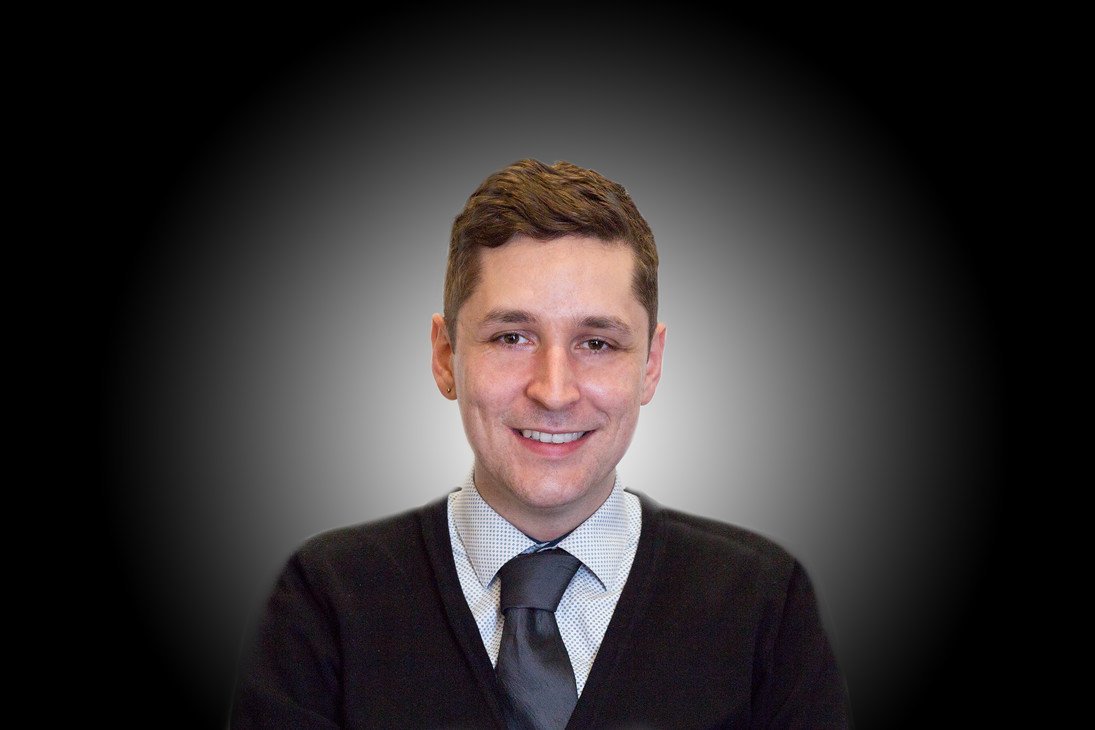 Nathan
writes all of our web content including the blogs and is a product expert! He is responsible for the development of the website and all things digital. If you have any PR/marketing or collaboration queries or wish to leave feedback on your order please contact nathan@premiershipmodels.com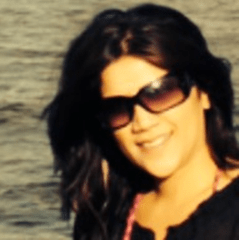 Nazia
is our Australian agent and is based in Melbourne. She deals with enquiries from customers in Australia and provides the highest quality service.
The Quality of Our Ship Models
We have over 17 years of product research and update the design and quality based on customer feedback and the changing needs of the industry. 
All the ship models produced in these ranges are manufactured using "plank on frame" construction, which is done by hand from scratch. The type of wood that is used can vary from model to model but on the whole it is either teak and sapele wood. This method of model making has been ongoing for generations and has not changed much although for the modern sailing ships, motor yachts and technical vessels we have begun to use computers and 3D printing to achieve more accurate ship models.

Our ship models are continuously checked by our Production Manager throughout the process to ensure that the best quality is maintained.
We find that more of our customers would like to have a model made of their boat.
The corporate website has presented a demand for models such as tankers, yachts, bulk carriers, container ships. These "tailor-made" ship models form a key element of our business and are one of our strongest selling points showing diversity in the skills of our model makers.
We offer a professional bespoke service backed by a unique custom build process which gives our clients total confidence in choosing Premier Ship Models over our competitors. We work together with our customers to produce a Model Maker's Brief (MMB) which provides a "blueprint" of the required model. We also provide clients professional photographs at set stages during the build process.  
Premier Ship Models started back in 2001 when we attended our first boat show. Soon after when we had developed our first website, we realized that we had an international reach and this is the platform from which the business was going to take off. 
We continue to trade via the internet and exhibit at trade/boat shows with representing agents across the world. 
It is true to say that we are one of the longest established specialist ship model companies around, as our high number of customer references shows. We are a UK-based registered limited company (registration number 4208528) and are VAT registered (number 01305396). We are also members of the Federation of Small Businesses (FSB).
Over 500 ready-made model ships and boats in three ranges according to price and detail, Standard being entry level, Superior is mid-range and Premier is our top level.
Custom made model boat service. Over the years we have built almost 200 Custom models, many of which are one-offs.
Over 500 kits and radio controlled model boats
Variety of display cases available in various styles to complement each ship
Restoration, cleaning and rebranding services (mainly done in the UK)
We also now build using modern technology such as 3D printing for better accuracy and detail